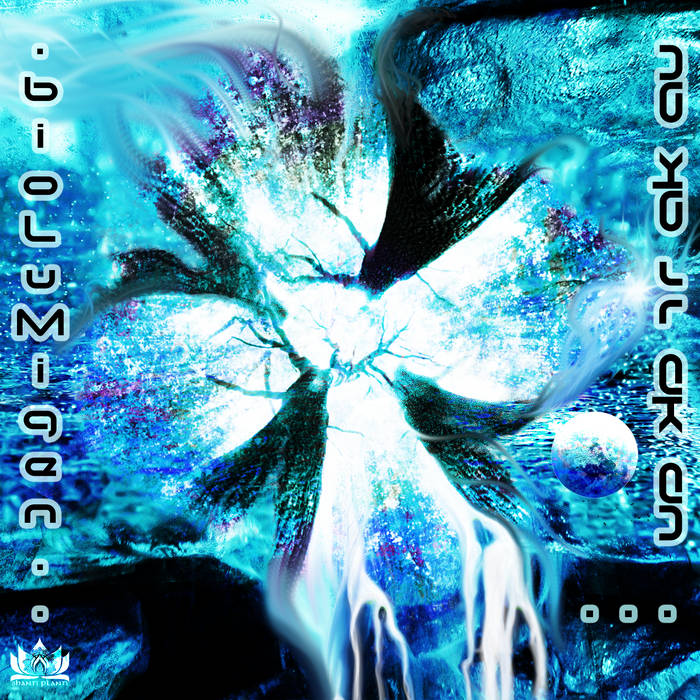 From the depths of California, bioLuMigen returns (ok, he was already back since may) with, as usual a very small but precious album, with this time a name that's hard to read and pronounce !
Back with his particular style and sonorities which, even with thorough and hard research I could not find anywhere else. It's like a journey at the speed of light between the death valley and medieval China countryside, side to side with Lao-Tseu pleading the cause of bees, trees, whales and snails.
An album from bioLuMigen is something quite rare and beautiful, so do not hesitate to feed him a little donation, to add it to your collection of dream music, to share it with your friends, it's really one of a kind.
If you need more (I know I do),
go visit his Soundcloud.