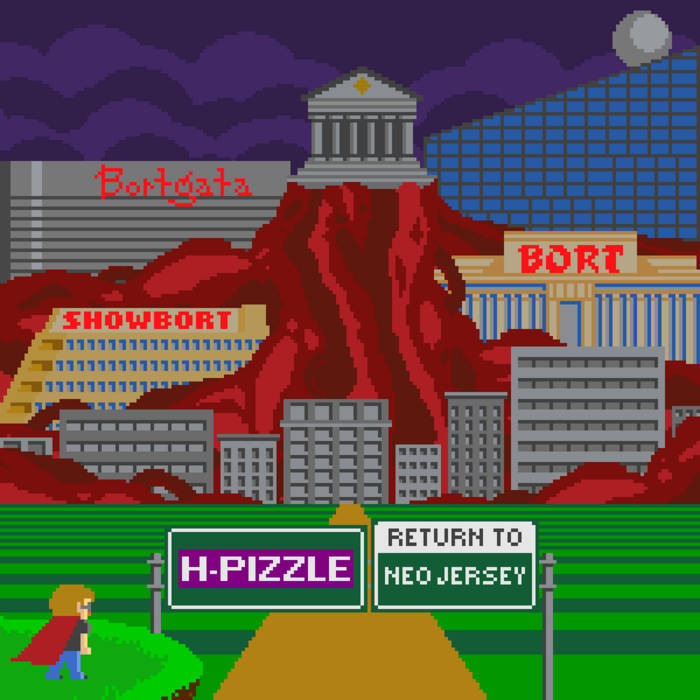 Ok, everyone back from work ? I delved into the abyss of the "to listen" folder and fished this beauty out. This is just pure old-school Chiptune goodness, a bunch of saw waves partying together all night.
If this does not make you want to try not to die at Teenage Mutant Ninja Turtles on NES once again, I don't know what it'll take...
Ok, any other good game will do it.
While you're at it, go and say hello to the guy to wake him up. Like, hey man, make more music, we need more !