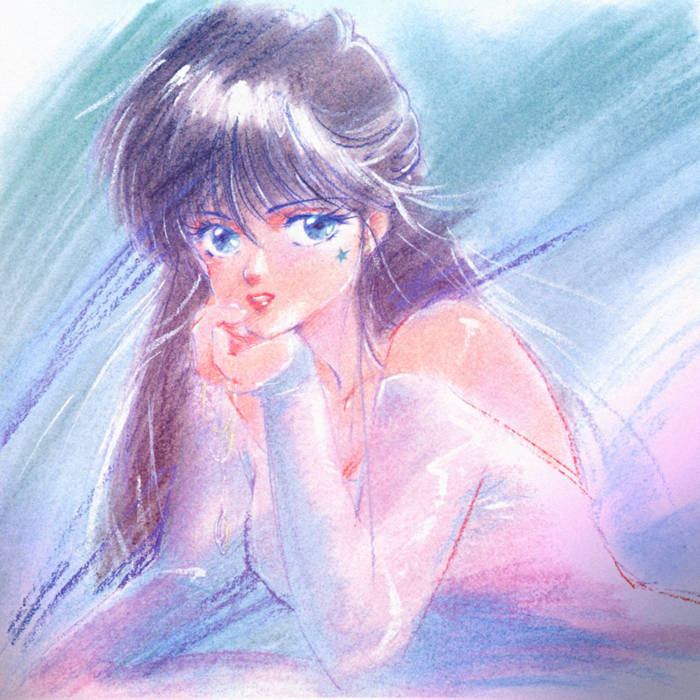 Future Funk is life, Future Funk is love !
Embark on a journey to the 80s, 90s with Desired, a russian producer who really managed to capture the essence of this groovy musical genre.
Just by listening, you
will
be transported to another time. A better time ? Possibly, for many things, maybe not for other things. But we'll focus on the good for now.
Also, take a listen to his other productions, you'll probably end up just as addicted as I am now.
Just put on your red shoes and dance !