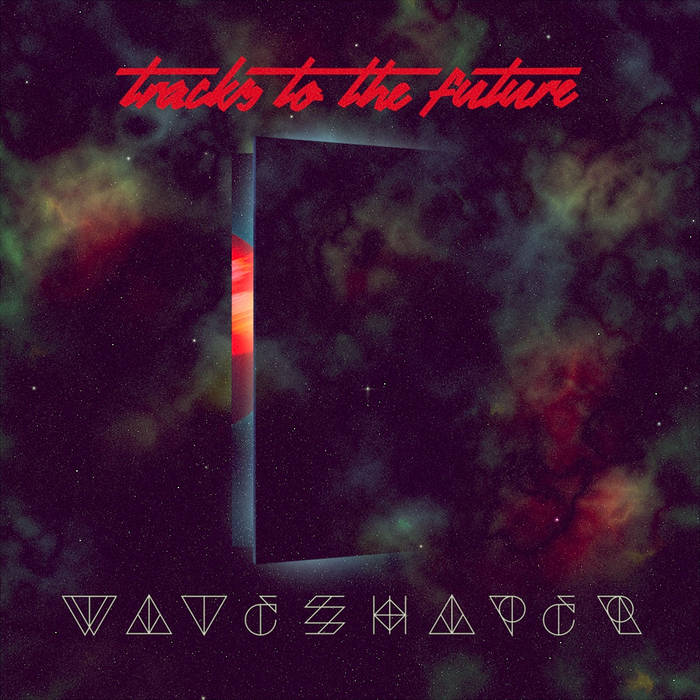 Waveshaper's latest album draws from an era both futuristic and nostalgic, the decade of the 2080's.
In the purest Synthwave tradition, Tracks to the Future opens a portal between the eighties that were, those that are, and those... that have not yet come to pass.
An atmosphere both cosmic and filled with nostalgia is distilled through each track.
Listening at 88mph might cause accidental time travel.