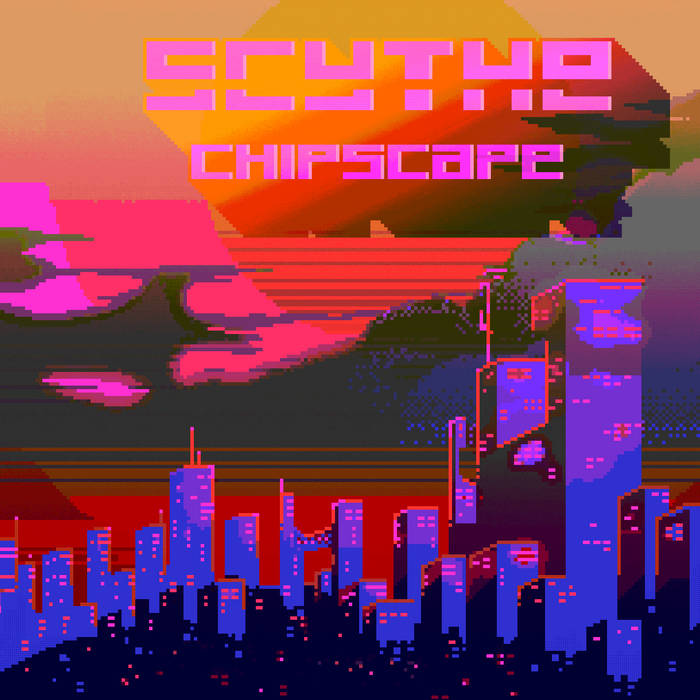 It's high time people knew about Scythe !
I discovered his/her music by listening to Krelez's ever-rewarding radio. I recognised its typically megaman-esque sounds and thought "this is the kind of chiptune that suits me so perfectly". So I went on, like each time, and searched, asking the question, "is there more ?"
And yes there is. More tracks can be found on
Bandcamp
and on
Soundcloud
. The album is quite recent so there is a good chance that more is coming right up.
Also, don't forget to go and take a listen to Cheapbeat's catalog. Cheapbeats is a Tokyo-based netlabel specialising in chiptune, and I got to say, there is never enough of those...