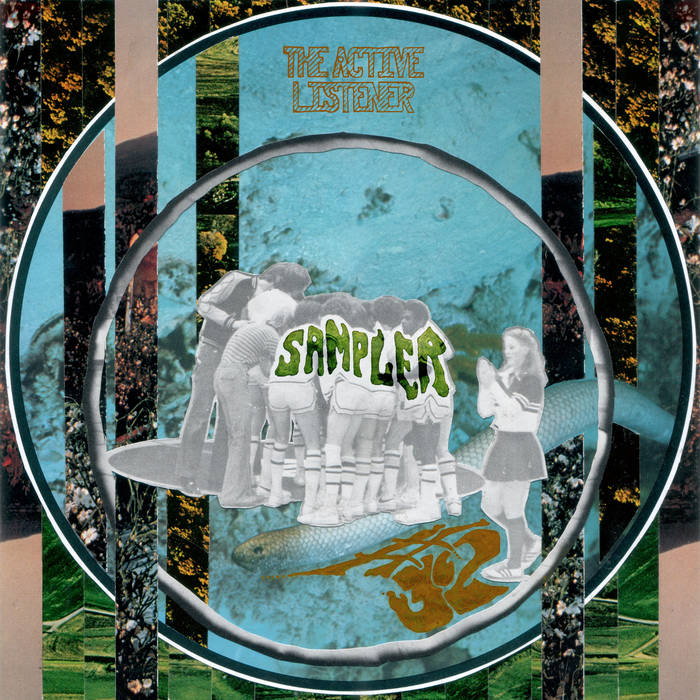 The Active Listener will always have a place of choice here. This guy is the biggest aficionado of (non-electronic) psychedelic music I know.
In his vast catalog of compilations
you will find a profusion of everything from 70's inspired psychedelic rock to evil folk, and in between, so many obscure subgenres you'll have to get a musical dictionary.
It is not, however, a collection of old tracks and tunes from dusty vinyl albums but actual contemporary bands playing real instruments that decided to dedicate their passion and creativity to recreate a musical alchemy that has fallen into oblivion all too quickly.
But if you like browsing antique stores and museums,
be sure to take a look at his blog
, which lists dozens (what am I saying, hundreds) of really old, dusty, cobweb-covered albums with strange sounds and third eye-opening covers as well as more recent works that will make you feel like diving back into the long thought lost era of psychedelic rock.
And while you're at it and if you're really into old-school psychedelic music, check out the
Psychedelic Underground Generation
(PUG for short), who regularly release compilations filled with psych, garage and indie rock.