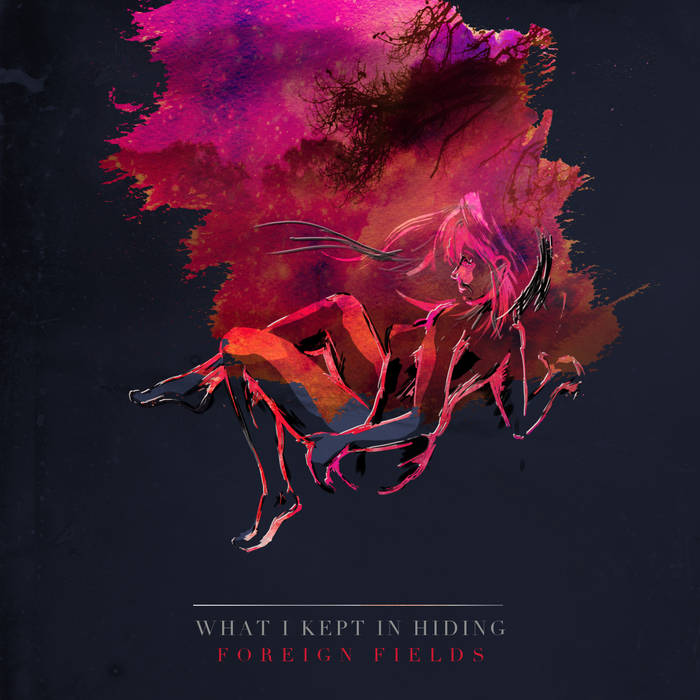 I've waited long for Foreign Field's new album (well, it's a year old so not really new, let's say latest) after listening to (and enjoying) the first one,
Anywhere But Where I Am
. Dim-lit atmospheres, half forest, half cottage. Half river, half mountain. Half small village, half snowy park in a city. Discover here another side of Foreign Fields, a tiny little bit more pop, but in a really enjoyable way.
I can't get tired of it.
The Bandcamp link is not free, and while six dollars for a release of this quality is really almost a gift, you can also download it for free on
Noisetrade
and leave a tip (if you want to). Noisetrade is another gold mine of free music, where you can find just about anything.
Special mention to the song "Little Lover", really astounding.